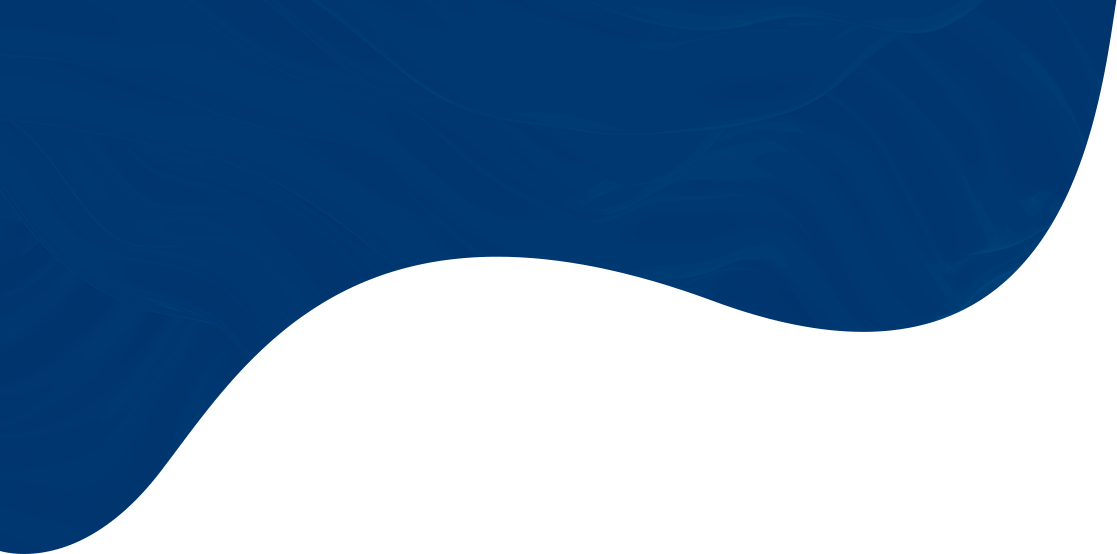 Meet the people who believe in digital transformation as one of the main vectors of the energy transition.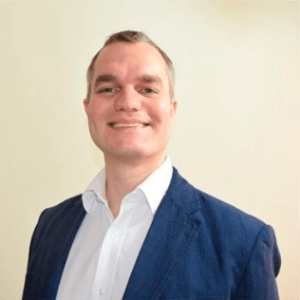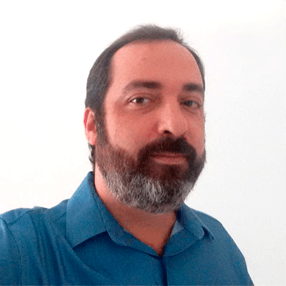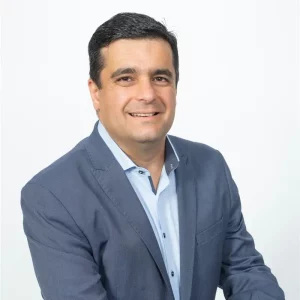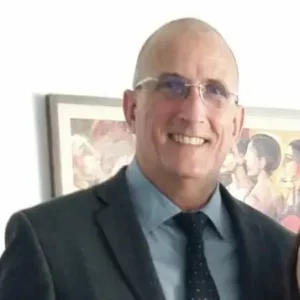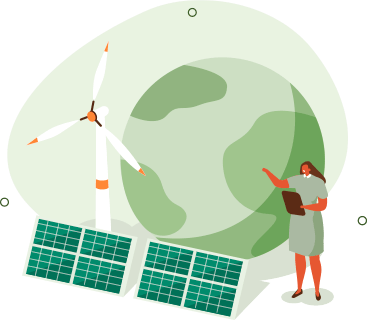 Aligned with our strategic objectives of efficiency of capital projects, low carbon economy, and energy transition, the
i-Concept JIP Phase 2
focuses on the development of applied computational modules to generate and rank a wide variety of offshore conceptual systems, addressing technologies to reduce carbon emissions and creating the foundations to simulate hybrid systems on the expert system
FLOCO®
, combining oil and gas production assets and green energy generation offshore systems.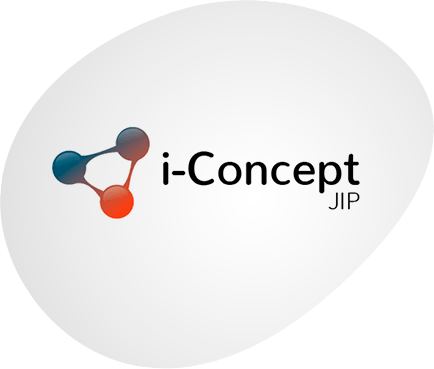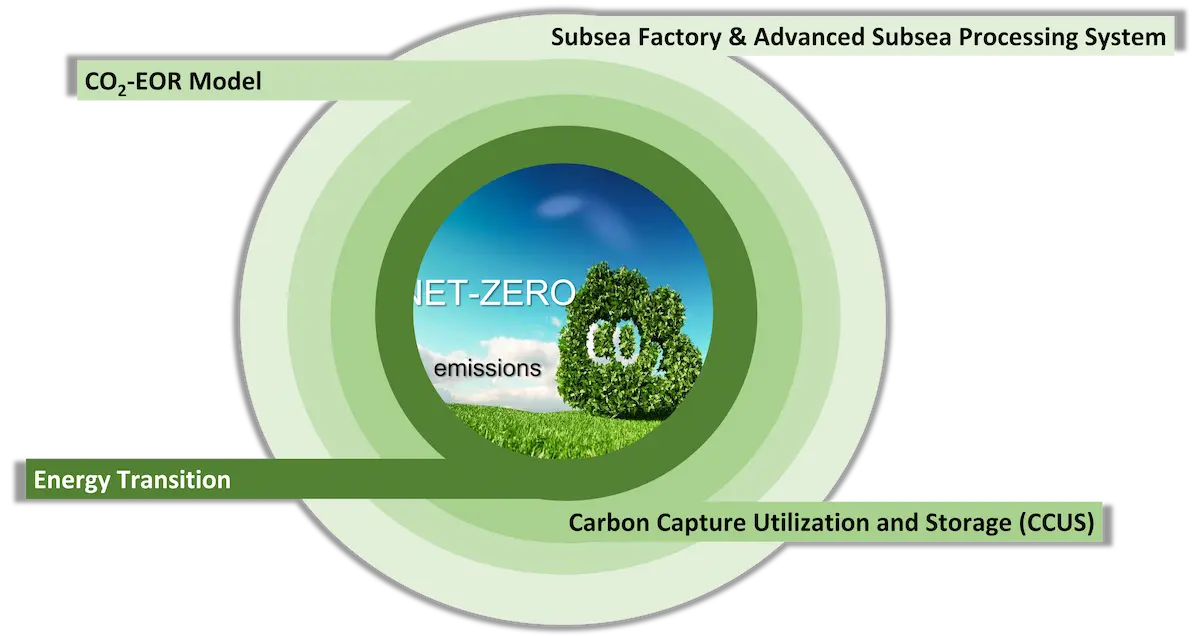 As major work packages, the
i-Concept JIP Phase 2
will address:
Subsea Factory and Advanced Subsea Processing Systems;
Enhanced Oil Recovery by Injection of CO2;
Carbon Capture, Utilization, and Storage (CCUS); and
Energy Transition.
In addition to the efficiency of the capital project already available through the Expert System FLOCO®, the i-Concept JIP Phase 2 will allow the Energy Companies to consider, while in the conceptual engineering phase, technologies to reduce their offshore carbon emissions to support their challenging objectives of

Net-Zero Emissions

in a medium-term.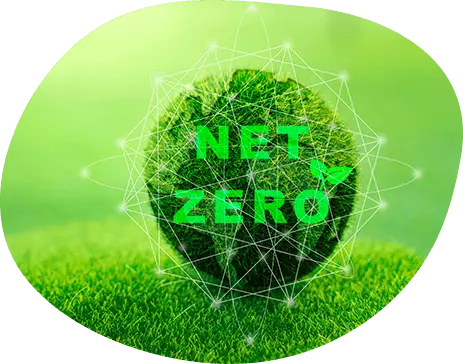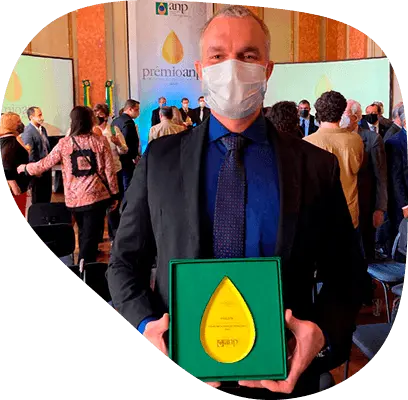 The previous phase of the i-Concept JIP project was one of the finalists for the ANP Technological Innovation Award 2020, an important event that recognizes and rewards results associated with R&D projects of interest to the oil, natural gas, and biofuels sector.